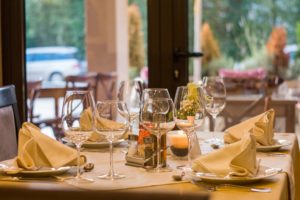 We grow varieties from all over Europe and Siberia and they all taste slightly different, with some sweeter and some more sour. From Summer 2018 we are excited to be able to offer restaurants sea buckthorn juice and premium sea buckthorn berries. No matter what your menu options we can probably provide something to suit your sea buckthorn need.
We harvest across our varieties which include 8 from Siberia, as well as German varieties Sirola and Habego. We are the only farm in the UK growing Siberian varieties, which tend to be sweeter in flavour. We are currently in conversion to organic production.
Please contact us for further information.