David Eagle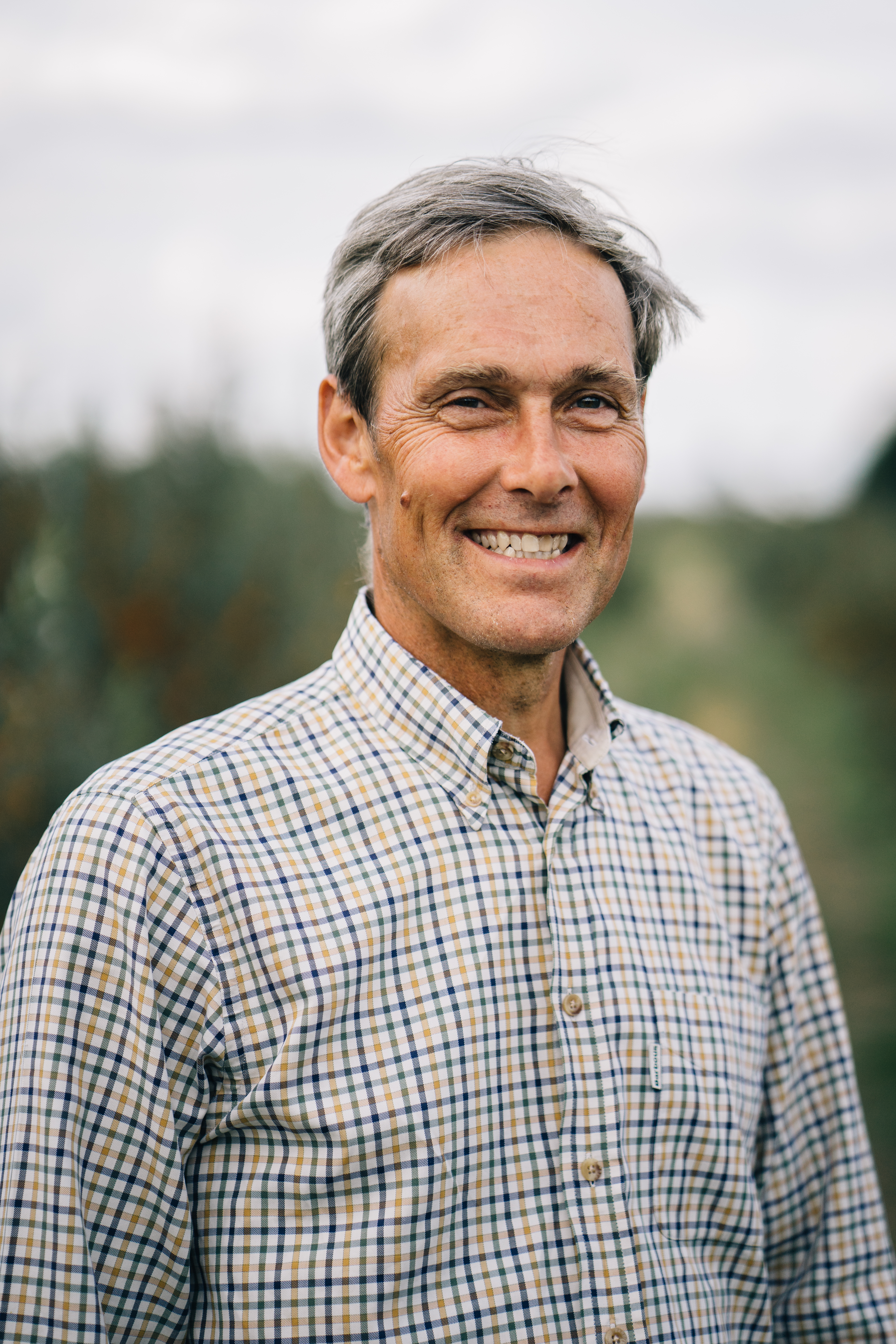 Managing Director
David is the fourth generation of the Eagle family to farm at Devereux Farm in Essex, the home of BSC. He has been researching sea buckthorn since 2006, growing it since 2009 and is the driving force behind British Sea Buckthorn. David has spoken at conferences in Germany and Finland about the plant and travelled extensively, including to the Baltic States and Siberia, in his research of the crop. He is the co-author of Sea Buckthorn 2013 with Yury Zubarev and Jorg-Thomas Morsel.
Matthew Swain
Financial Director
Matt has worked with David on the sea buckthorn project since 2010. He farms in Essex, is an accountant, a Nuffield scholar and is heavily involved with the Nuffield Farming Scholarships Trust, leading the Business study group and the East Anglian regional group. He has attended sea buckthorn conferences across the world including in China, India, Finland and Lithuania. Like David, Matt consumes sea buckthorn on a daily basis helping him with his busy lifestyle.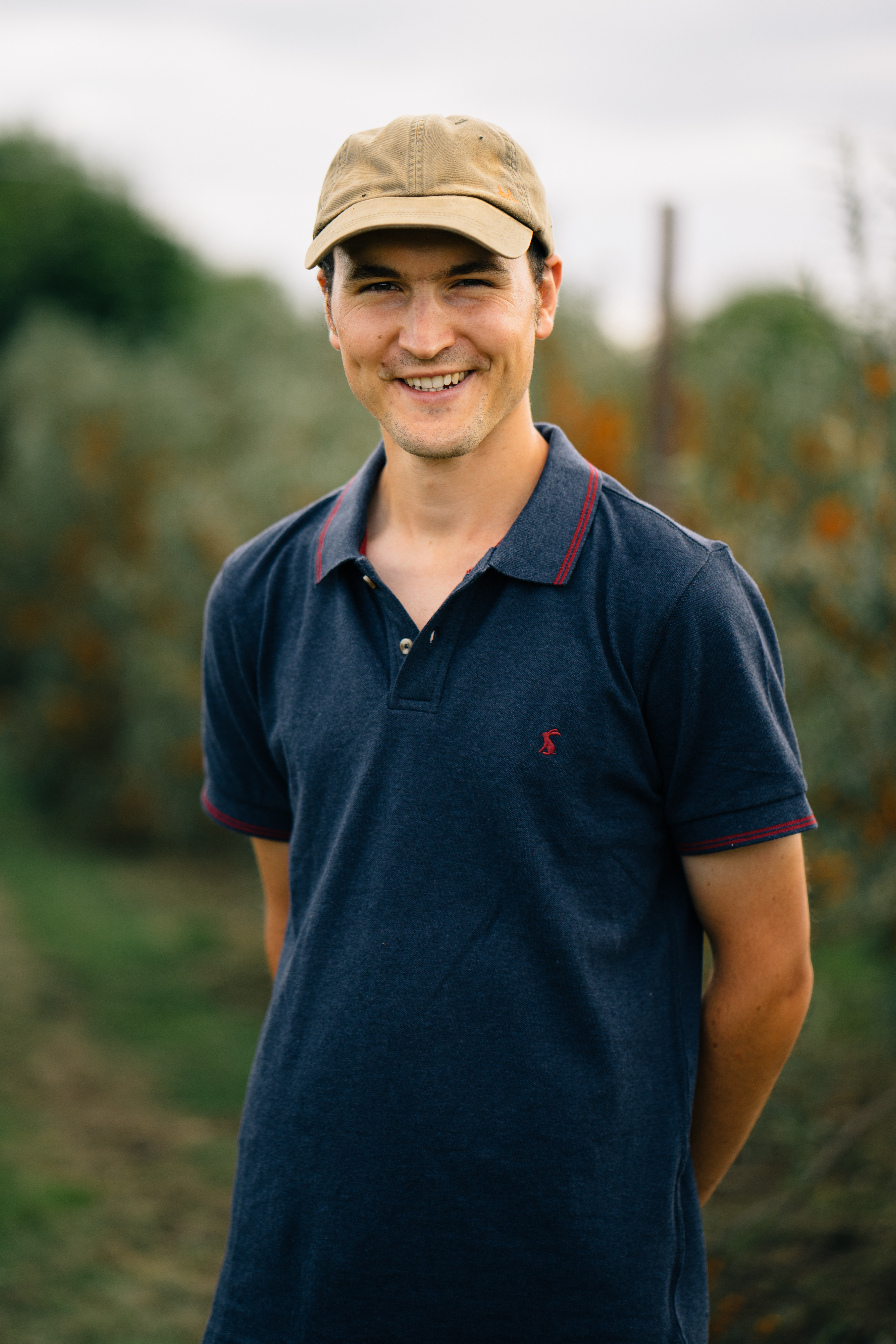 Ben Eagle
Media and Online Manager
Ben has been part of the sea buckthorn project at Devereux Farm since its early days in 2009, having helped to plant BSC's first orchard. He now focuses on developing the BSC brand and manages the website as well as undertaking a relentless war on weeds in the sea buckthorn field! Away from BSC he is an environmental and agricultural journalist, writing for a number of rural related publications and manages the family farm alongside David.
Other Eagles!
David's wife Bee, youngest son Sam and daughter Emma are also key members of the BSC team working on product development and mucking in at harvest time!